Make a year-end gift to families in need!
As we head into the final days of 2017, we are so thankful for the blessings of this past year.  With your help, we have already been able to distribute almost 2 million pounds of nutritious food, enough for our clients to prepare over 1.6 million meals! Help us continue to provide families with food, nutrition education and compassionate service so that we can nourish people and power change this holiday season and beyond!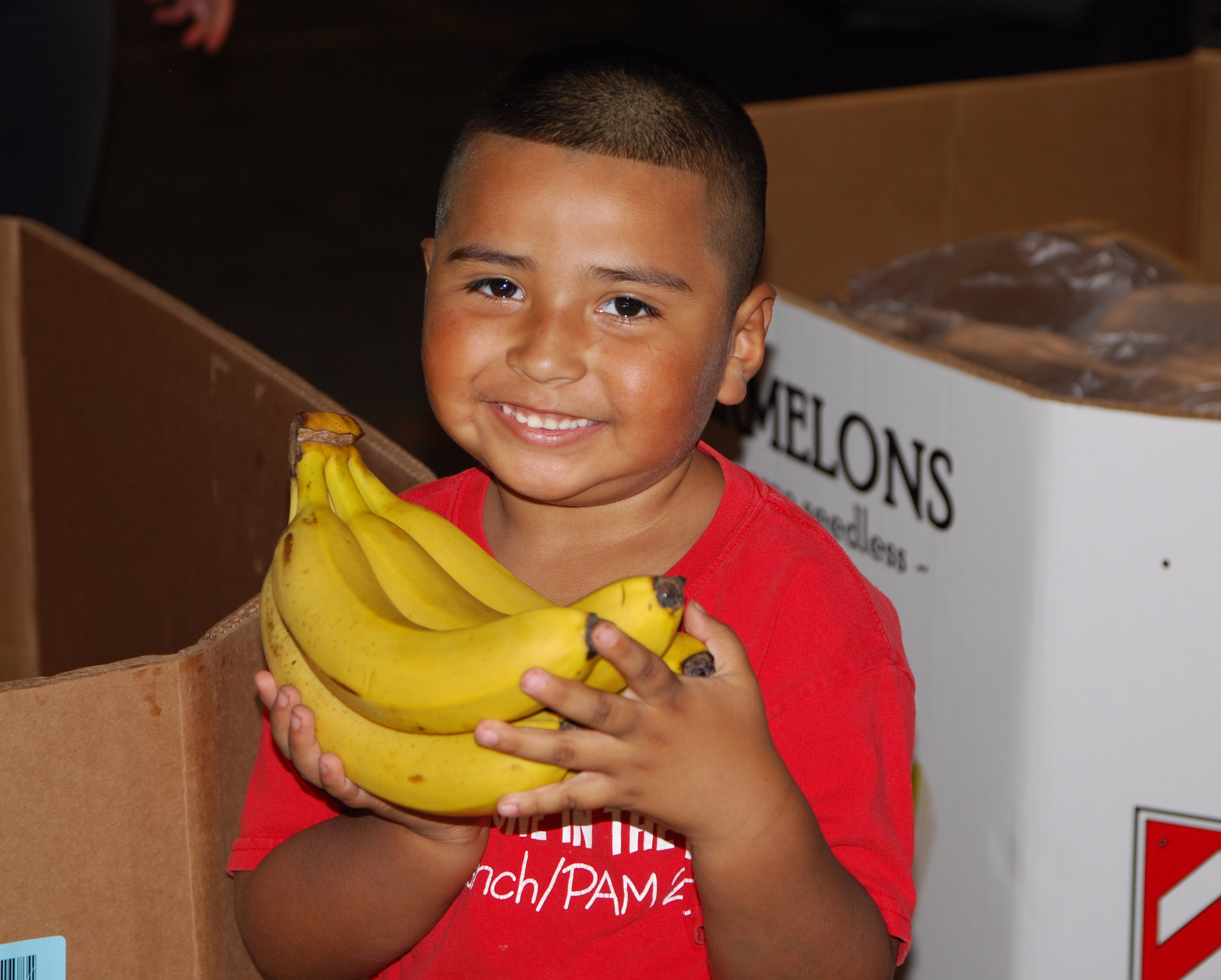 Thank you so much for thinking of Crossroads for a year-end gift.  If you would like to ensure that your contribution is received and processed by year-end 2017, please follow the guidelines below. Crossroads will be closed the week of December 25-29, so if you need to make arrangements to drop off a contribution during that time, or if you have any additional questions,  please call Rebecca Montgomery, Development Director at 214-560-2511, ext. 406. or 214-679-4634.
| Contribution Type | Contribution Guidelines |
| --- | --- |
| Marketable Securities | Please check with your brokerage firm to ensure transfer to Crossroads is initiated by 12/26/17 |
| Wire Transfers | Please check with your financial institution to ensure wire transfers are initiated by 12/28/17. |
| Checks | See above for contact information to deliver a check by 12pm (CST) on Friday 12/29/17 or must be postmarked by Sunday 12/31/17. |
| Credit Cards | See above for information to contact Crossroads by 2 pm (CST) on Friday 12/29/17 for processing or must give online by 11:59pm (CST) on Sunday 12/31/17. |